Let's welcome two glorious members of Sierra Zulu's workforce!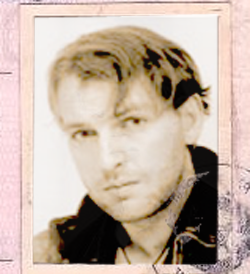 Martin Gschlacht
(Director of Photography)
Martin Gschlacht is an Austrian cinematographer and co-founder of the Viennese movie production company coop99. He graduated from Höhere Graphische Bundes-Lehr- und Versuchsanstalt Wien as a camera assistant and started working as a cameraman for music videos as well as short films and commercials. He continued his studies at the Filmakademie Wien, where he graduated 1996 in cinematography and production. Two years later he founded the Martin Gschlacht production company along with Valentin Hitz and Markus Wogrolly, which produced a couple of short films. In 1999 he co-founded the Viennese production company coop99 along with the directors Barbara Albert, Antonin Svoboda and Jessica Hausner. Gschlacht continues working on other cinematographic projects and also has been teaching at the Viennese film college since 2008. Two of the movies he has worked on as a cinematographer were featured in the contest program of the international film festival of Venice: Shirin Neshat's Women Without Men and Jessica Hausner's Lourdes.
Gschlacht founded the Academy of Austrian Film along with other Austrian creators. He is now a member of the board of the same.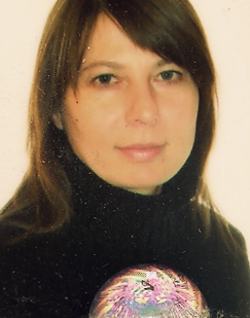 Michaela Oppl
(Make-Up and SFX-Make-Up)
Michaela Oppl is a make-up artist and a specialist for SFX make-up and has worked on such diverse film productions as Haneke's The Piano Teacher, Glawogger's Slumming, Riahi's For a Moment Freedom, Murnberger's Der Knochenmann and Carreras' Flores negras. TV productions: Vier Frauen und ein Todesfall and Dorfers Donnerstalk.
In 2009 she received the award for best make-up in Flores negras from the Málaga Spanish Film Festival.