More updates about Sierra Zulu's actors!
Today we are delighted being able to introduce you to: The Yes Men and Gerald Votava!
Our corpo-pranking friends will play two small, but very fitting roles — and Gerald Votava will be a real douchebag.
The Yes Men?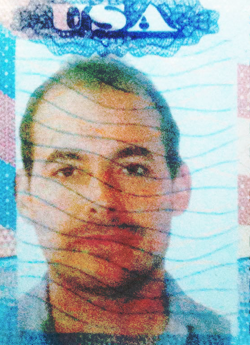 The Yes Men are two culture jamming activists: Jacques Servin and Igor Vamos. Through actions of tactical media, The Yes Men primarily aim to raise awareness about what they consider problematic social issues.
Igor Vamos (alias Mike Bonanno) is an internationally known multimedia artist. He is an associate professor of media arts at Rensselaer Polytechnic Institute. He is also a co-founder of RTMark and the recipient of a 2003 Guggenheim Fellowship.
Jacques Servin (alias Andy Bichlbaum) started RTMark in 1993, a bulletin board for pranking actions, but whose goal was to get attention for under-reported issues. He is an author and teaches as an Assistant Professor of Communication, Design, and Technology in the School of Art, Media, and Technology at Parsons The New School for Design in New York City.
Gerald Votava?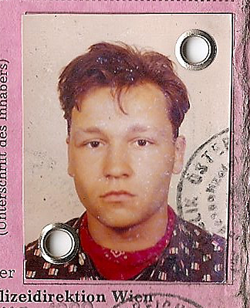 Gerald Votava (*1970) is an Austrian actor, musician and radio host.
He is well-known for his appearances in the TV shows Montevideo (1998-1999), Dorfers Donnerstalk (2006-) and Die Schlawiner (2010).
Movie roles in Tempo (Stefan Ruzowitzky, 1998), Hinterholz 8 (Harald Sicheritz, 1999) or Ternitz, Tennessee (Mirjam Unger, 1998).
He won a Romy Award 1998 and Salzburger Stier Award 2001 – both as member of radio comedy show Projekt X.