Last Friday we declared picture lock.
Our sound sorcerers Sebastien Bedard and Maxime Voinson (of Audiozone in Montreal, Canada) finished audio design and mastering over the weekend.
And Stefanie Gratzer (of Golden Girls) is currently working in the dark dungeons of color grading.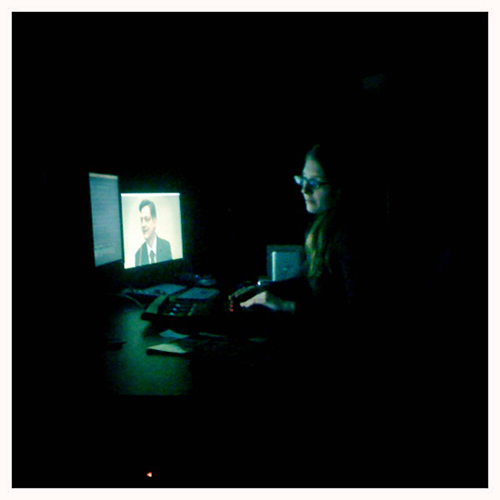 That means that Sierra Zulu's prequel Earthmoving will be finished tomorrow evening.
Nastrovje!