Part of Sierra Zulu's storyline is an animated sequence. Johannes Grenzfurthner has been talking to a number of animation studios, but he's proud being able to announce a collaboration with the glorious comrades at ShotShotShot.

ShotShotShot is a motion design boutique that opened its doors in Graz in 2006. Their concepts and work are based on experiences and influences from rock music, architecture, computer graphics and film.
In the beginning they did a lot of music videos, exploring visual ideas and narrative concepts. Soon they attracted commercial clients.  Today the team gives the same effort for local bands and brands as they do for big names such as T-Mobile, Austrian Airlines, A-TV, Microsoft, PKP-BBDO, Young&Rubicam and Jung von Matt.
ShotShotShot is a full service agency that offers clients any thinkable format of digitally produced moving images, from concept to delivery, without letting go of their "do it yourself but without compromise" attitude. Soviet Unterzoegersdorf is thankful.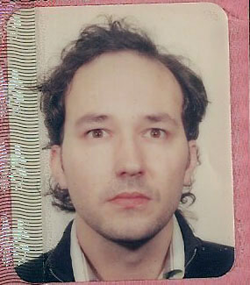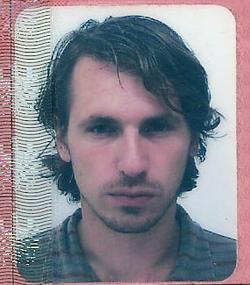 (Above: Daniel Bauer and Richard Techt, ShotShotShot)