Ashes to ashes
By Robert K. Brown
http://www.robertkbrown.com/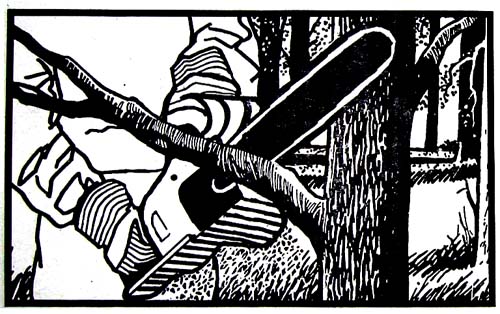 My father tells me to start with the edges. He says that you can't focus on anything unless you cut away all of the loose ends.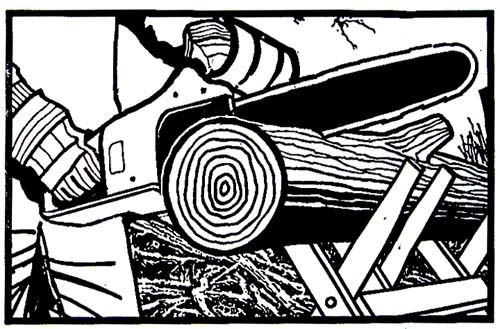 I mean, it's not as if he ever offered me this amazing knowledge, these brilliant insights. Yes, yes, Dad. I get it already. I've got the gloves, okay, the thick ones that offer extra protection, and I know you can't see it, but I am wearing my goggles, too. Of course I'm going to tackle the bigger project next, and of course I'm going to be careful, and I will try to keep the lines straight this time. I'm not an idiot.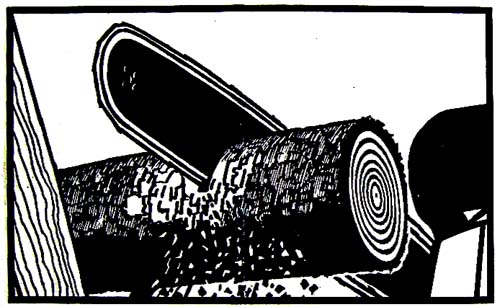 "You're not doing it right," he says. "Here. Hold it like this. Higher. No, no. Like this. You're going to get it stuck. Now you're just trying too hard, son. You need to relax. You can't just force it like that. Listen. Listen. Would you listen? You're never going to get it right unless you stop being so damn stubborn."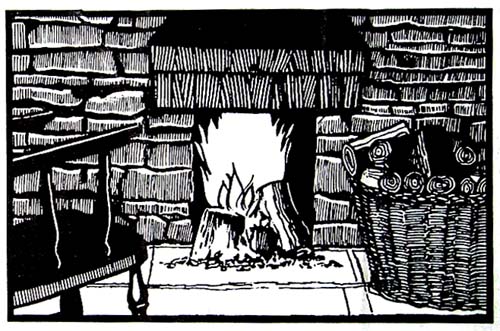 There is a stack of fresh-cut wood next to the fireplace. Evenly spaced. Neatly stacked. The lines are straight and smooth, exactly the way he would have wanted them to be. It shouldn't matter. I wish to God that it didn't -- gathering firewood in the winter, all crisp and precise and perfectly cut. For what? Everything ends up in ashes anyway. Fucking stupid fucking firewood.
List all stories