451
By Leland Thorpe
Dear Mr. Ray Bradbury,

Thank you so much for working magic in your novels. My apologies for shamelessly defacing your wonderful worlds.

Sincerely,
Leland Thorpe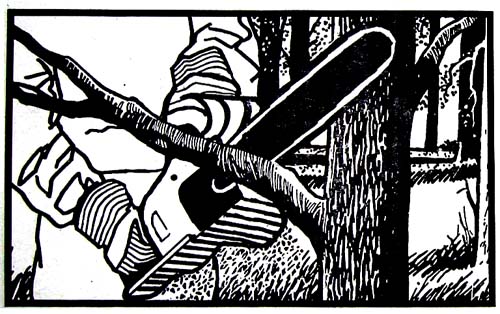 I love my job as a fireman. We get to witness the raw destructive power of burning things. There's nothing like a hard day spent destroying books in the flames.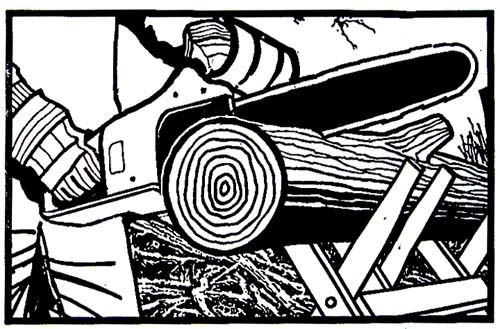 We're paid to erase history, to help people forget the pains of real life. Movies are better. Fast cars are better. Now I'm out here doing the same.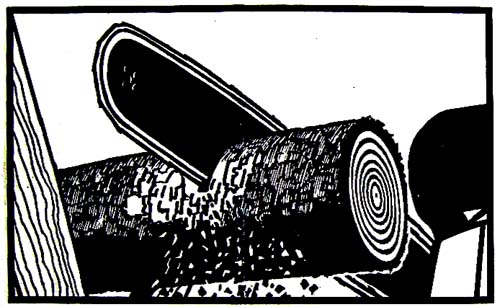 These trees have born witness to countless days. Squeeze the trigger a little harder, there goes a thousand years of rings. Breathe in, there's the wood dust that ancient man once leaned against to help him in the hunt.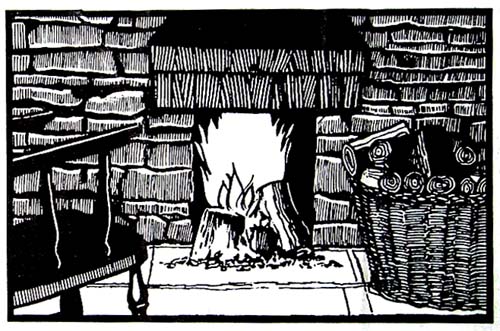 The pyramids. The cathedrals. The temples, tombs, castles, and monuments. The trees, words, and records. All have born witness to a time before our civilization, and must be destroyed before someone notices that daily life is a sham.

I love my job as a fireman.
List all stories