A better tomorrow
By Yvonne Yock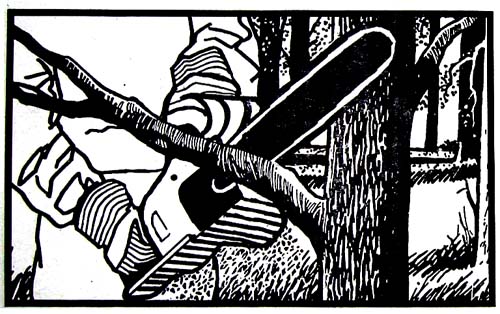 This must be the 100th branches he has sawed today. His arms are sore,his back hurts.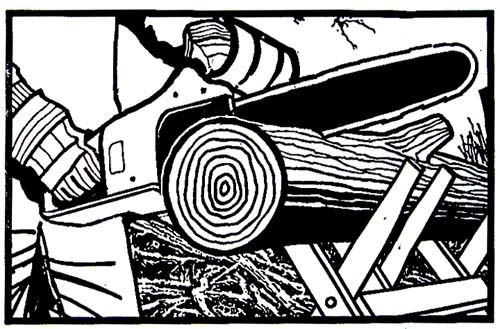 Still, he must go on. The ache in his arms were unbearable but somehow the thought that his children would have a better future than him egg him on.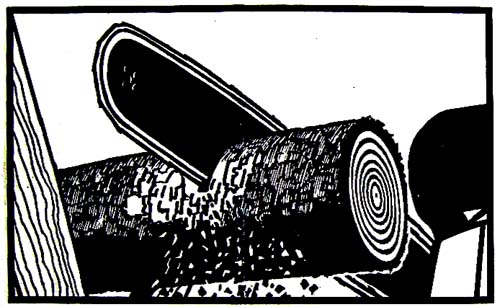 he huffs and he puffs, with all his might, the blunt saw went through the log and shard of wood chip fell onto the ground and with a thump, the sawed log drop onto the ground, 1 down and many more to come.
He wiped his sweat off his forehead with his big,calloused hand.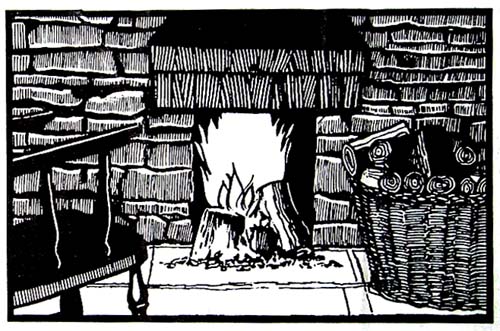 As the log is burning in someone fireplace, giving them warmth, John is out in the cold, sawing log. He is weary and tired but he believes that one day he will break out of this proverty cycle.
List all stories