After the Party
By Al von Ruff
http://www.isfdb.org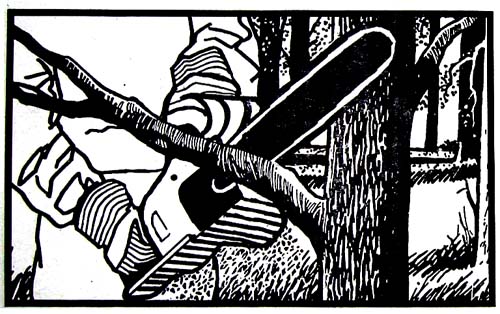 "'It was just an innocent kiss.' Right."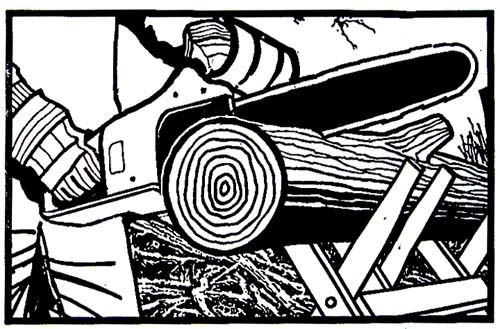 "'It meant nothing.' Right."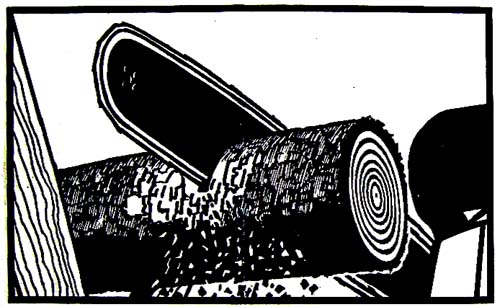 "'I hardly knew the guy.' Right."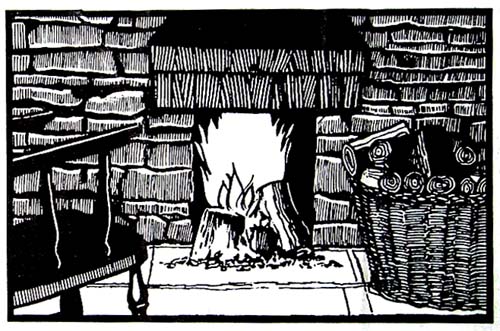 "Hello? Oh - it's you. No. I wasn't aware that we had a favorite tree. That doesn't make sense - how does an entire tree disappear? Are you sure you're looking in the right place? What footprints?"
List all stories