A love story
By zeenie
http://zeenie.blogspot.com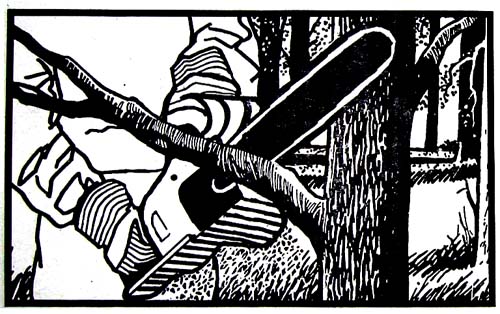 A hot and sweaty summer's day,
our hero whips out his tool.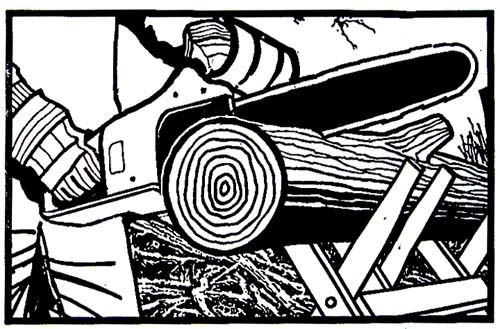 To use as he pleases in any way,
he seeks to break every rule.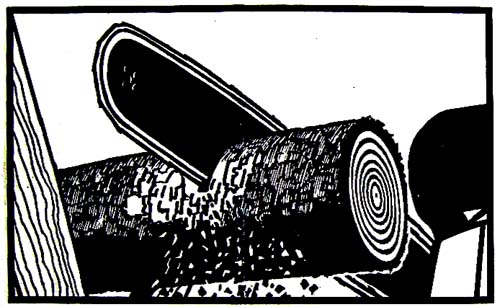 Across, astride, afront, aside,
positions, he has done them all.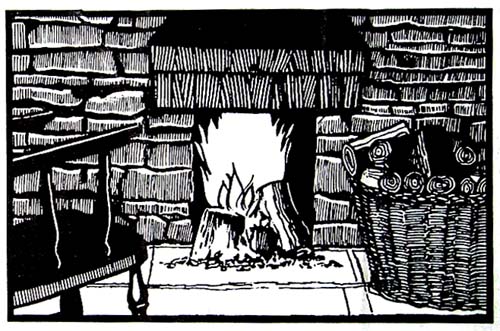 With his love so strong, and flames so long,
you are his to enthrall.
Great minds think alike (so do dirty ones).
List all stories