Peasants of the infosphere! Every day life is getting better!
We are proud being able to inform you about two more Letters of Intent!
The (soon to be) triumphant creation of Sierra Zulu will be supported by two superbe performers!
Glory to the workers and actors! Guardians of culture!
Jello Biafra and Alfons Haider!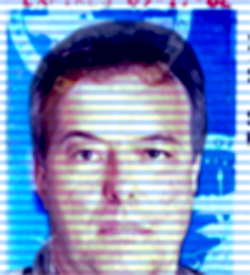 Jello Biafra?
Jello Biafra is an American musician, spoken word artist and leading figure of the Green Party of the United States. Biafra first gained attention as the lead singer and songwriter for San Francisco punk rock band Dead Kennedys. After his time with the band concluded, he took over the influential independent record label Alternative Tentacles, which he had co-founded in 1979 with Dead Kennedys bandmate East Bay Ray. Although now focused primarily on spoken word, he has continued as a musician in numerous collaborations. Politically, Biafra is a member of the Green Party of the United States and actively supports various political causes. He ran for the party's Presidential nomination in 2000, finishing second to Ralph Nader. He is a staunch believer in free society, who utilizes shock value and advocates direct action and pranksterism in the name of political causes. Biafra is known to use absurdist media tactics, in the leftist tradition of the Yippies, to highlight issues of civil rights and social justice.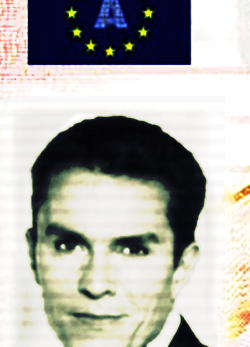 Alfons Haider?
Alfons Haider began his acting career in kindergarten, playing Prince Charming in "Cinderella". He trained professionally at both The Conservatory of Vienna and the Lee Strasberg Institute in Los Angeles. After starring in many plays in Austria's most prestigious theaters, he made his way onto the international scene with various European co-productions of television miniseries and specials. After winning the German Tony Award (INTEGA) for the role of Daniel Kaffee in "A Few Good Men" he was upgraded from prince to king in Rodgers and Hammerstein's "The King and I"; which became the most successful production of the play in Europe. He has also more recently become Austria's most renowned cabaret star, playing stages from Vienna to Carnegie Hall, while emerging as Austria's number one television personality (e.g. host of "Dancing Stars", Vienna Opera Ball). He is passionately involved in charities for the benefit of children in need and the Austrian Aids Foundation.