Honorable internet users! Proletarian scientists! Planned economists!
July 3 (not 4, this is a different, slightly awkward celebration) we plan to launch a glorious Kickstarter campaign for the financial triumph of Sierra Zulu!
It is our pleasure to announce that His Excellency — the Ambassador of the People's Republic of Soviet Unterzoegersdorf — Nikita Perostek Chrusov will travel to Vienna to give a speech! He will not speak about tradition and skiing lifts, but hope!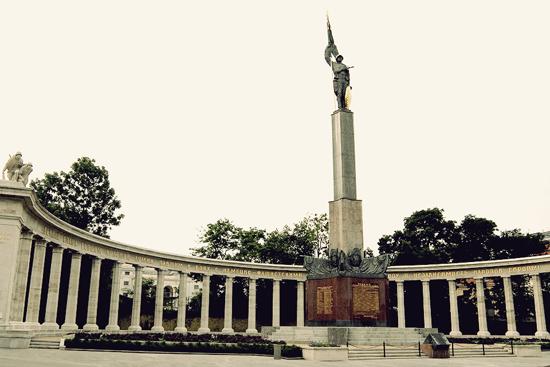 Vienna, July 3.
7 PM at the Soviet Monument on Schwarzenbergplatz. Rain or shine!
Please dress properly in Bolshevik attire and bring red flags! We plan a Gewaltmarsch towards the pub "Flying Pig" around 8 PM! The friendly owner of the drinking establishment will offer special beers and Molotov cocktails, will prepare borscht and blennies!