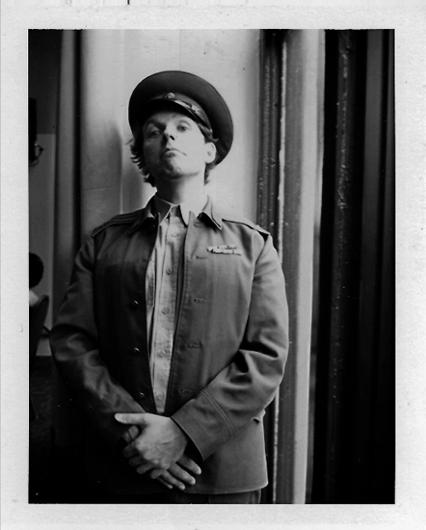 Image by Lauren (www.maepoe.blogspot.com), higher resolution on the Sierra Zulu Flickr page.
His Excellency — Ambassador Nikita Perostek Chrusov of Soviet Unterzoegersdorf — presents "Andy, the Yes Men"(*)!
"Andy" and "Mike" will be part of the glorious cineastic endeavor of "Sierra Zulu"!
(*) Possibly grammatically incorrect.
Link to Kickstarter campaign!