Yes, we were location scouting in Unterzoegersdorf. The real one.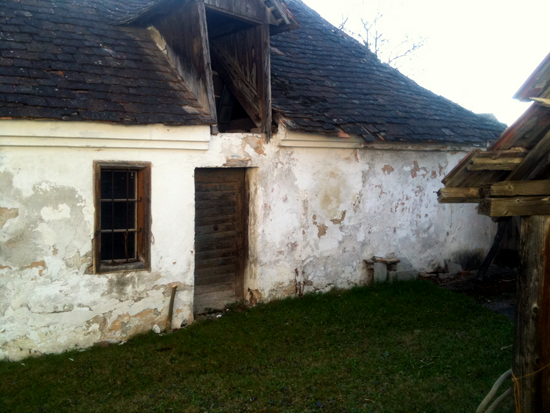 Location scout Sarah Strauss and director Johannes Grenzfurthner went on another day trip to check out a possible camp area for Sierra Zulu's UNASZMOG.
They visited TÜPl Großmittel — one of the proving grounds of the Austrian Military. Pretty impressive nothingness.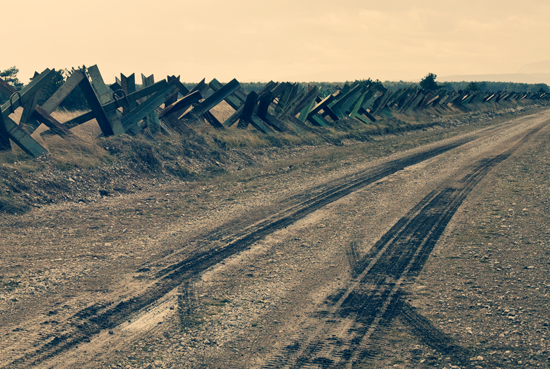 The village Unterzoegersdorf really exists, near Stockerau, and we are planning to shoot some scenes there, but it's pretty much impossible to build our UN camp near the tiny hamlet. We have to find the perfect spot, and that's why our location scout — Sarah Strauss — is currently travelling through Lower Austria.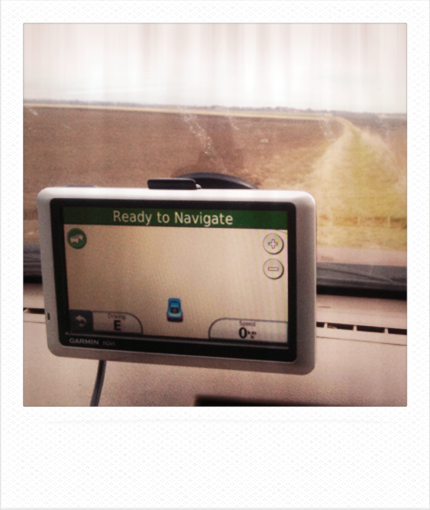 Let's redefine "the middle of nowhere!"