Soviet Unterzoegersdorf's Research Group For Commodity Fetishism published a new paper (H32/7/12).
Quote: "In order to access and attract the wealthy plutocratic Western clientele, the State has to offer an additional reward in form of a decadent perversion."
Recommendation of the research group: "In case of a single donor contributing more than $19,998, director Johannes Grenzfurthner should consume 1 pint of his own blood."
He accepted. Only 1 pint available.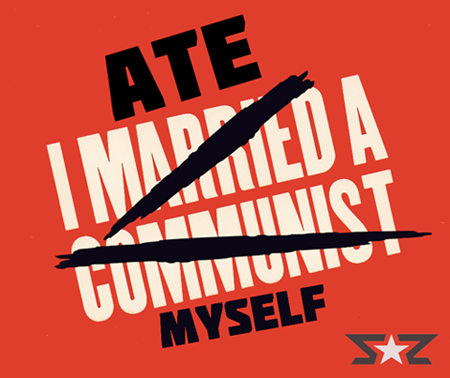 Link to Kickstarter.