People's General Pavel Protin, nicknamed 'Pavel the Prole', was one of the VIPs (Very Important Proletarian) of Soviet Unterzoegersdorf. As a special remembrance reward we offer a 3D-printed bust of the People's General! For only $42!
This fine item made of heat-squirted plastic is limited and will never ever be posted on Thingiverse! Artifical scarcity, but in a memorable way!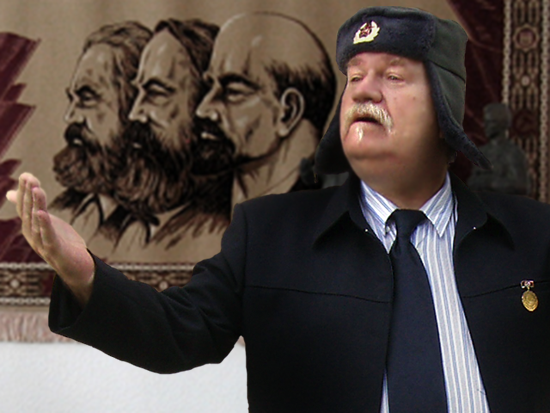 (Image: Pavel Protin, proud)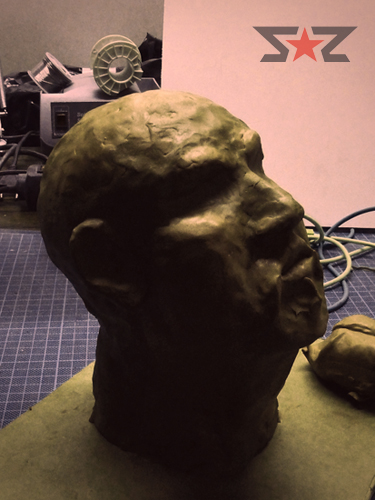 (Image: Pavel Protin, proud in different medium)
For filthy rich reactionaries: We also added a $5432 option.
(Link to Kickstarter page.)