The Soviet Unterzoegersdorf Armed Forces (in co-operation with Soviet Unterzoegersdorf's Bureau For Analytical Research Of Problems Related To International Understanding) want to add a new member to its workforce.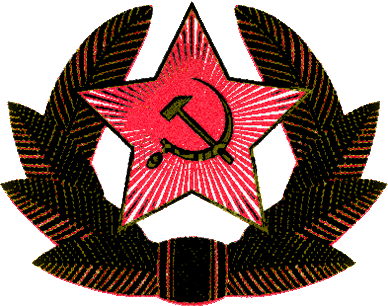 Task assignment:
Create a video (1 minute or shorter) of you doing work-out while singing the Soviet anthem.
 Add an element of surprise.
 Don't be afraid. Just do it. (Not in a Nike-sense.)
There is no limit of age and no gender-bias.
Send the video link to sierra-zulu AT monochrom.at before June 6, 2012.
If we like your video, you will be allocated to the honorable cast of Sierra Zulu.
Don't disappoint the State.
(June 7, 2012 – Update: And the winner is…)