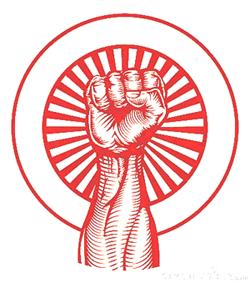 Comradettes! Comrades!
Long live the Soviet electronic intelligentsia — active builders of the New Communism!
Welcome Dmytri Kleiner and Sean Bonner, our digital politics consultants and co-ideologists!
Glorious is their work and support! They create quickly, durably, economically, and on the basis of contemporary technology!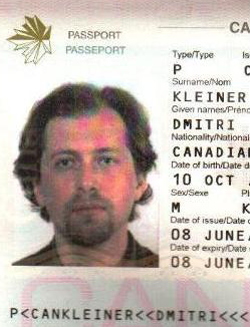 Dmytri Kleiner?
Dmytri Kleiner is the author of The Telekommunist Manifesto, a founder of the Telekommunisten Collective and contributing artist to the Collective's Miscommunication Technologies continuing series of artworks, such as Thimbl and deadSwap. Miscommunication Technologies address the social relations embedded in communications technologies by creating platforms that don't quite work as expected, or work in unexpected ways. In The Telekommunist Manifesto, Kleiner has published the Peer-Production licence, a commons-friendly Copyleft/Non-Commercial license the author has described as CopyFarLeft, and proposed Venture Communism, a mode of worker-controlled production modelled on peer networks and the pastoral commons. He can be followed at http://dmytri.info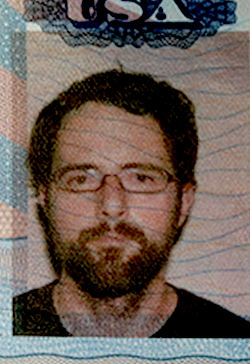 Sean Bonner?
Sean Bonner is a Los Angeles based entrepreneur, journalist, activist and enthusiast. Bonner has co-founded hackerspaces and blog networks, an art gallery, design firm and record label. He is a board member of Coffee Common, works closely with Neoteny Labs and has been a regular contributor to BoingBoing. He is a co-founder and director of Safecast.