I identify with the core concept of the tortured artist — the artist who is constantly suffering due to frustrations with art and other people — but I think I would be able to do a much better job if I had better resources.
I truly believe I would feel much more alienated and misunderstood if I could operate within a better financial framework. I have already tried smoking, sexual frustration, professional envy, heartbreak, and an array of other overwhelming emotions and inner conflicts — but I have truly failed due to the lack of a proper budget.
Being narcissistic and extraverted, but also self-loathing and introverted, is quite a personal and monetary challenge. Even self-mutilation and attempted suicide would be much more effective if I could afford the right tools.

A fully funded tortured artist is a truly productive tortured artist. Help me help myself feel more inadequate! It is an investment in me and in the future of society. Thank you.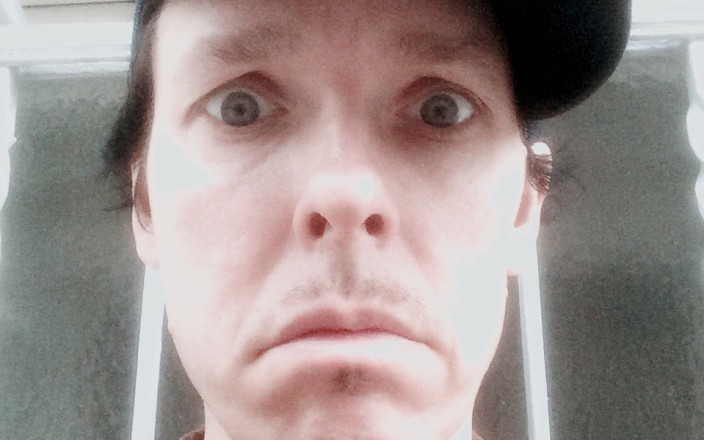 (I will be truly miserable if this campaign fails.)

(I will be truly miserable if this campaign succeeds.)

(There is no other world. Nor even this one. What, then, is there?)

(I completely disagree with Lydia Lunch.)

(I must fear. Fear is the mind-cleaner.)