---
Traceroute ist im Semifinale bei GZDOC
Und so eine nette Urkunde.
---
"Traceroute": HEK Basel 2016 Official Selection
"Traceroute" has been selected to screen at HEK, Basel, Switzerland (November 29).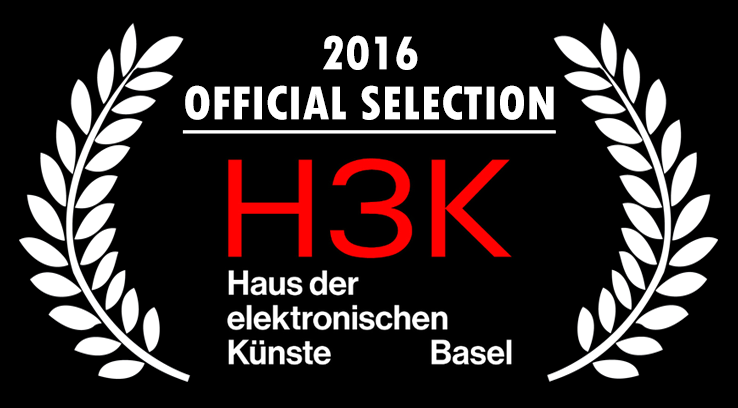 ---
"Privacy is a bourgeois fantasy": Bestellen!
We need a radical rethinking of how we discuss privacy. As our lives are exposed on Google, Facebook and Twitter, the dissolution of privacy shatters personal and social securities. This loss of control can be embraced and molded into productive, emancipating "post-private technologies of the self" (Ganz), making all of us happier. Post-privacy as a social theory hits a raw nerve in Germany because of its totalitarian past. Jeff Jarvis observed when Google Streetview created an outrage in the German media: "Germans love going naked to mixed saunas and letting complete strangers take an intimate look, but when it comes to the Internet, the buck stops there." Is surrendering to "full-frontal data nudity" a sign of de-solidarity and apolitical behavior? Is post-privacy only an option for the privileged? Is privacy a necessary means of self-defense against certain powers?

Created by Johannes Grenzfurthner (of monochrom)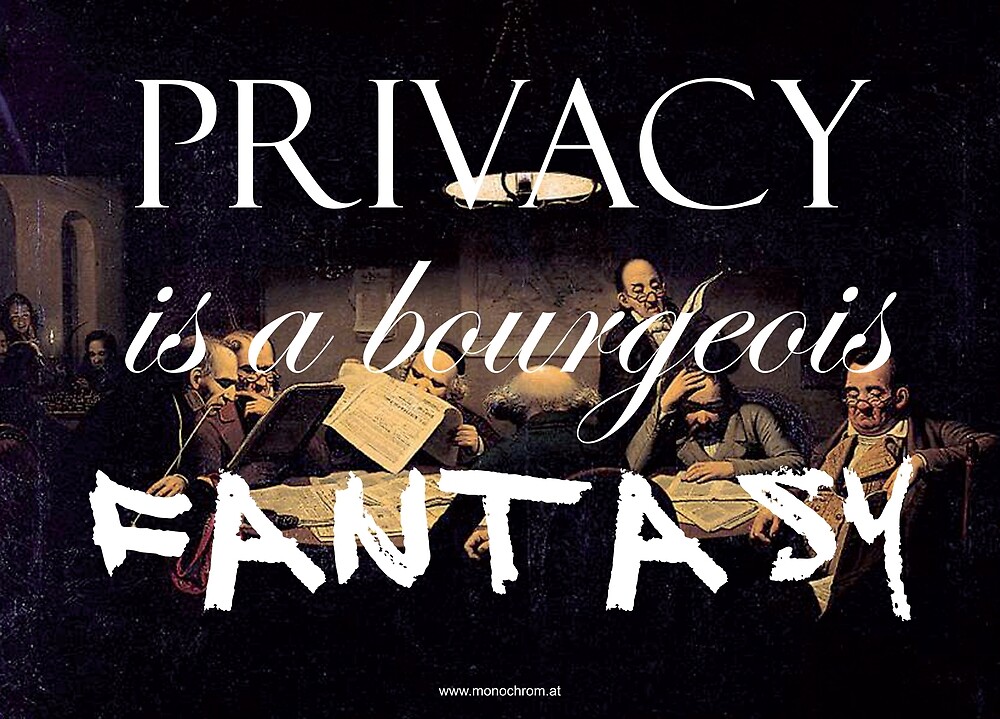 Link zu den Produkten (Posters, Prints, Tassen, wasauchimmer!)
---
"Traceroute": GZDOC 2016 Official Selection
"Traceroute" has been selected to screen at GZDOC, Guangdong Province, China (December 12-15).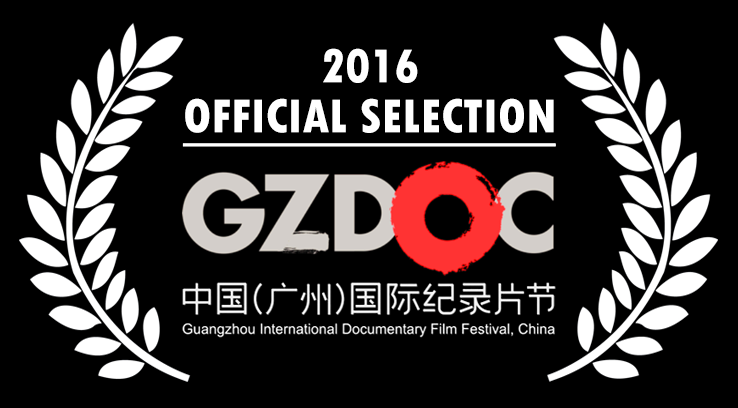 ---
Traceroute: Winner 'Best of the Fest Award' and 'Best Doc of the Fest' @ FrackFest OKC 2016
WINNER! Traceroute won the the BEST OF THE FEST award and the BEST DOC OF THE FEST award at FrackFest OKC.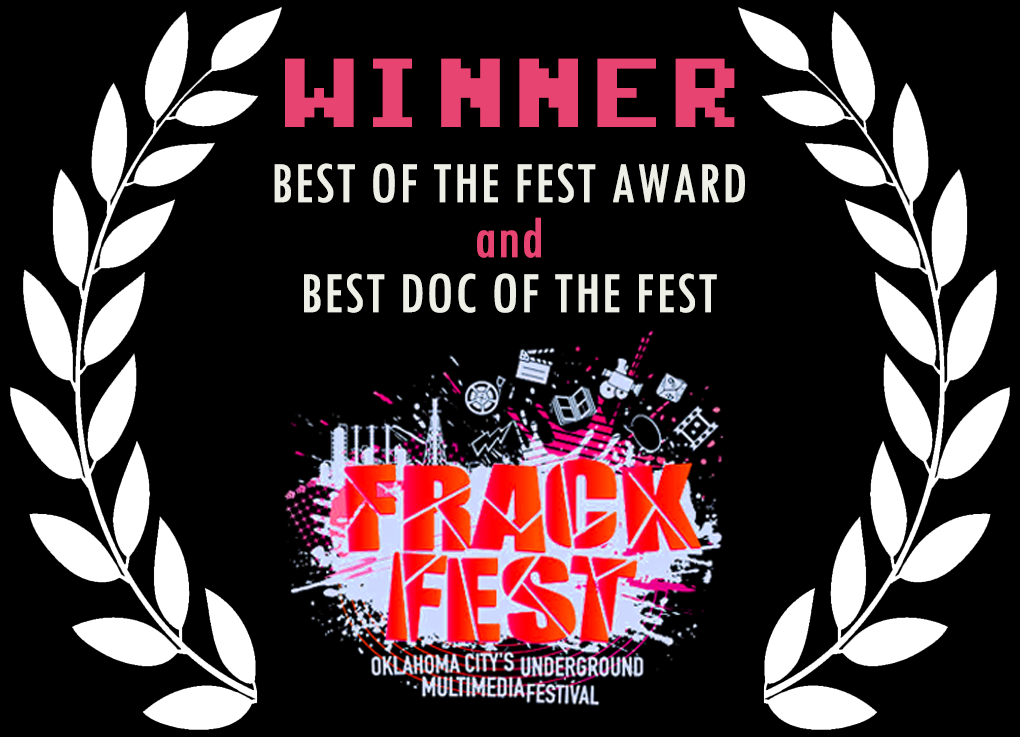 Oh meine Güte!

Link
---
Reactor Leak: Jetzt zugreifen!
Models!
A great deal of work goes into the prevention of a serious core event. If such an event were to occur, three different physical processes are expected to increase the time between the start of the accident and the time when a large release of radioactivity could occur:
- The time required for the water to boil away (coolant, moderator).
- The time required for the fuel to melt.
- The time required for the molten fuel to breach the primary pressure boundary.
Models, do your job!

Created by Johannes Grenzfurthner (of monochrom)

Link to products (Poster, Shirts, alles was das Herz begehrt!)
---
LMAO: Jetzt zugreifen!
Selbsterklärend (vgl. Kulturrevolution).

Hochaufgelöste Drucke auf allerhand Zeugs gibts jetzt auf Redbubble.

Von Johannes Grenzfurthner (von monochrom)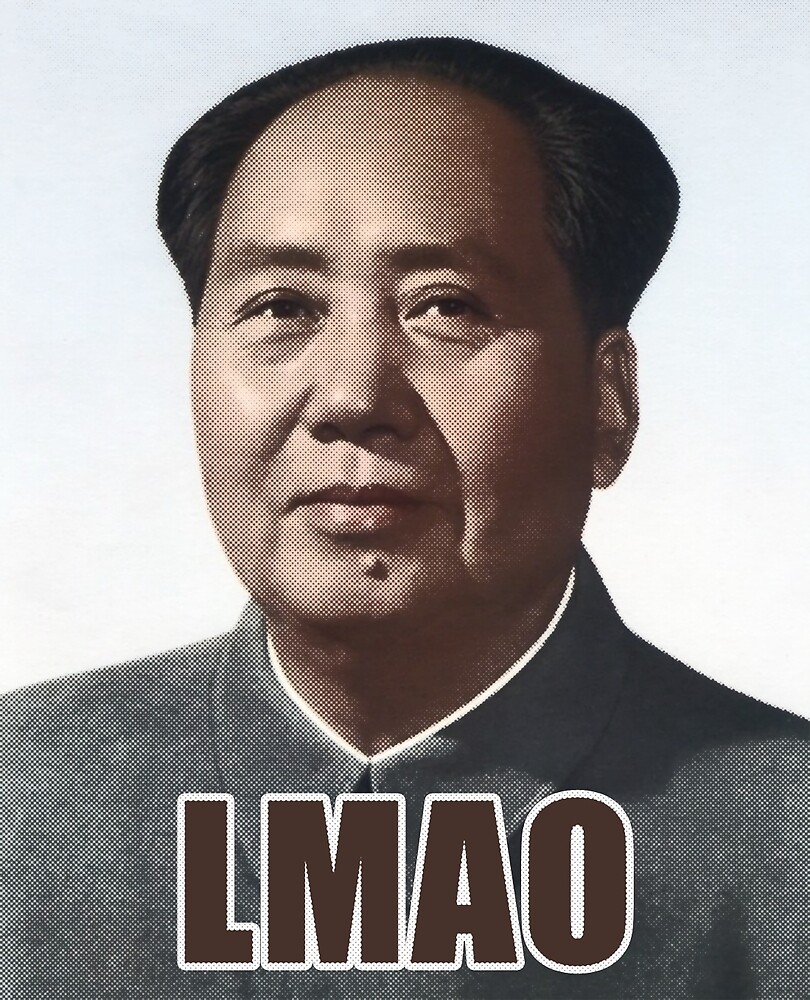 Produktliste (Poster, Shirts, alles was das Herz begehrt!)
---
Enabled Voices
Abschlussabend zu unserem monochrom / paraflows Projekt Enabling Voices! Am 14. Oktober feiern wir mit der im Projekt entstandenen Gruppe "IDIA" und ihrem Song "Schatzi, i hob di gern" und vielen anderen Acts unter dem Titel Enabled Voices ab 19 Uhr im celeste!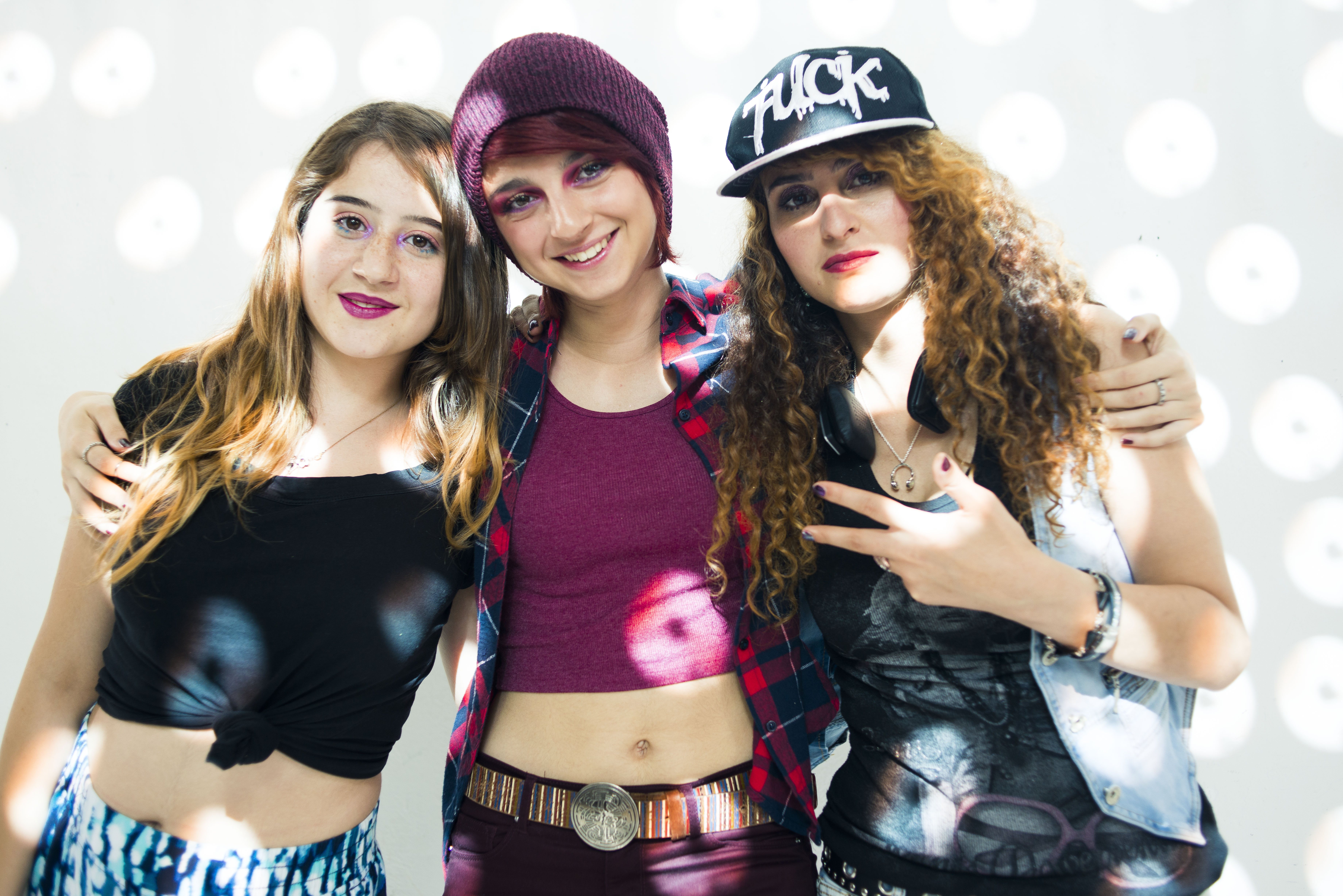 celeste, Hamburgerstr. 18, 1050 Wien

Live:
* Nora Mazu live
* Samira Dezaki live
* Esi Boison (FEMME DMC)
* Simone Carreno (FEMME DMC)

Dj:
* Joja (V ARE | FM4 La boum de luxe)
* Cn & Mandarina (That Good Wibe Collective)
* Terror + Martina (femtrails)
* sprøssling

Link
---
Grenzfurthner @ Konferenz der Begrenzten
14. und 15. Oktober 2016 findet in Linz an der Donau (Messegelände KAPU) die "Konferenz der Begrenzten" statt.
monochroms Grenzfurthner ist am 14. Oktober mit einem Vortrag zum Thema "Context Hacking" dabei.
Über die Liebe zu Grenzen und ihre Entstellung

Ein Zaun ums Land, ein Zaun ums Haus, ein Zaun ums Hirn. Begrenzung ist in Mode. Viel zu oft wird auch der Verstand begrenzt. Mythen und Gerüchte nennen komplexe und trockene Fakten Lügen. Angst ruft nach Einschränkung. Monokultur wird zur Identität. Ist das noch lustig?

In einem gewissen Sinne schon. Denn Lachen ist das Mittel gegen Angst. Humor bricht Grenzen auf.
An zwei Tagen beschäftigt sich die Konferenz der Begrenzten in der KAPU mit aktuellen Phänomenen rechtsextremer Strömungen und der Begegnung selbiger mit humoristischen Mitteln.

Verteidiger des guten Geschmacks

Die Konferenz der Begrenzten ist ein Projekt des KV KAPU, das im Rahmen des Innovationstopf 2016 vom Land Oberösterreich gefördert wird.
---
Traceroute: Winner Best Documentary 2016 @ Celludroid Film Festival
WINNER! Traceroute won the Award for Best Documentary at Celludroid Film Festival in Cape Town, South Africa.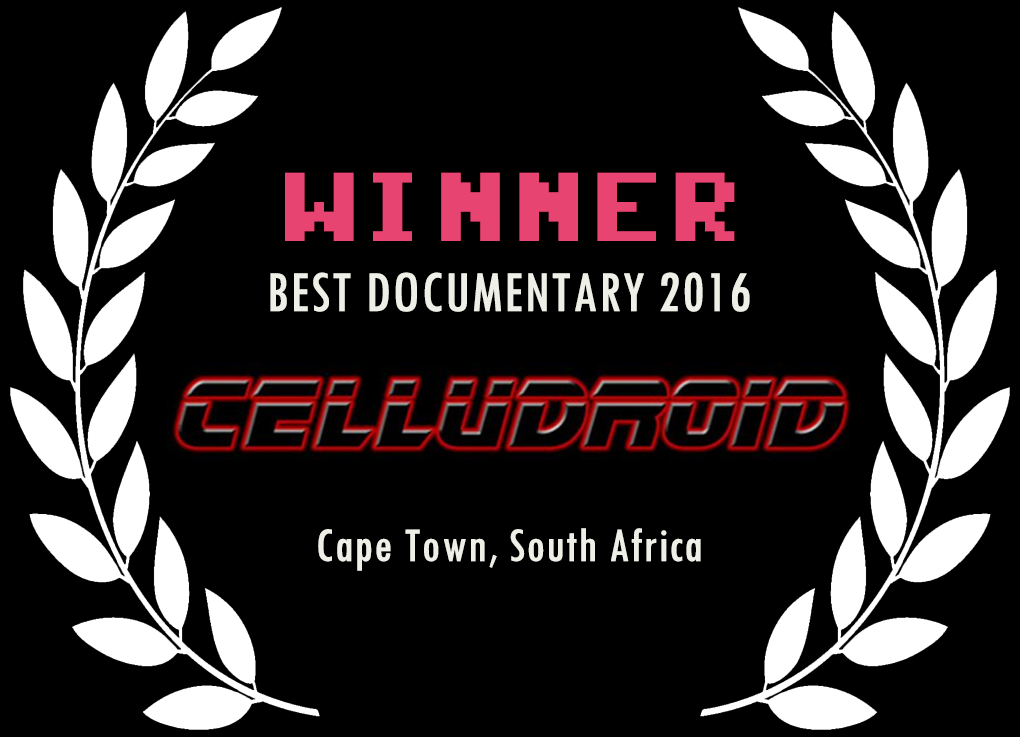 Wonderlik!

Link
---
Grenzfurthner in "Innovationskraft Pornografie: Wo Triebe Triebe trieben"
Patricia Banzer von SRF Doppelpunkt hat Johannes Grenzfurthner von monochrom zum Thema Innovationskraft Pornografie interviewt.
Sie ist überall und nirgendwo. Die Pornografie. Eine Industrie, die Millionen von Augen füttert, aber doch nicht fassbar ist. Die moralische Fragen aufwirft. Und die schon immer technologische Innovation und Fortschritt angekurbelt hat.
---
Traceroute: Winner Best Feature Documentary 2016 @ Diamond In The Rough Film Festival
WINNER! Traceroute won the Award for Best Feature Documentary at Diamond In The Rough Film Festival in Cupertino, CA, USA.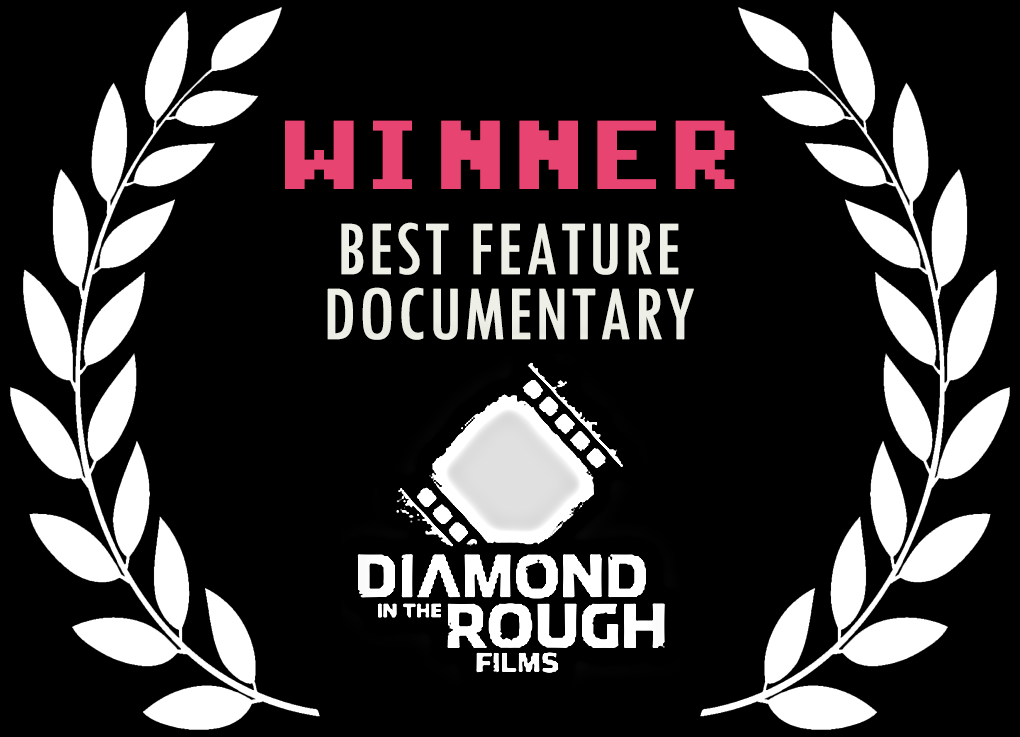 Jaaaa!

Link
---
Die Presse portraitiert Johannes Grenzfurthner und Traceroute
Monochrom-Künstler Johannes Grenzfurthner hat seinen persönlichen Weg durch die Nerd-Kultur verfilmt – die er inzwischen durchaus kritisch sieht.

Mit welcher Frage man einsteigen müsste, um sich nicht gleich als jemand zu outen, der von Nerd-Kultur keine Ahnung hat? "Gute Frage, meint Johannes Grenzfurthner. "Das hängt davon ab, wie positiv oder negativ man Nerds sieht – und wir hier bei Monochrom sind ja alle bis zu einem gewissen Grad selbst Nerds, wir kommen aus einer gewissen Zeit und haben ein gewisses Selbstverständnis." Und zwar unabhängig davon, "ob man von Textadventures oder Computerspielen kommt, oder sich für Vogeleier oder Muschelsammeln interessiert."

Dass Grenzfurthner Dinge für kultig hält, mit denen nicht jeder auf den ersten Blick etwas anzufangen weiß, zeigt schon ein Blick in das winzige Büro, das er mit seinem Kunst-Technologie-Philosophie-Kollektiv Monochrom im Wiener Museumsquartier bewohnt – und das beinahe überquillt vor Bildern, Zitaten, Figürchen und Artefakten. Grenzfurthners eigenes Leben als Nerd begann in Stockerau – 1975, dem gleichen Jahr, in dem der Begriff zum ersten Mal in der Popkultur verwendet wurde. Dort wuchs er mit dem Spitznamen UFO-Hannes auf, verschlang Wissenschafts- und Science-Fiction-Bücher, spielte Computerspiele und drehte noch als Kind mit Papas Videokamera die ersten Filme. "Man sucht verzweifelt Leute, die sich für die gleichen Dinge interessieren, und findet sie nicht."
---
Celluloid Dreams berichtet über Traceroute
Mark Schwab (filmmaker, co-founder and artistic director of Diamond in the Rough Film Festival) on the wonderful Traceroute, which is receiving its West Coast premiere this weekend at the Bluelight Cinemas in Cupertino. CHECK OUT BOTH IT (a celebration of the unchartered depths of nerd culture!) AND THE FESTIVAL this Saturday and Sunday, September 24 and 25. (And Check out Mark's entire appearance on the 9-19-16 Celluloid Dreams - the Movie Show where he talks at length about Diamond in the Rough Films LLC
---
Boing Boing kündigt die Westküsten-Premieren von Traceroute an
Johannes Grenzfurthner writes, "My cinematic tour de farce through nerd culture comes to the West Coast. Upcoming Bay Area and L.A. premieres!"

* Bay Area premiere at "Diamond In The Rough Film Festival" (featuring Q&A with DOP Eddie Codel) in Cupertino, CA. September 24, 8 pm.

* L.A. premiere (featuring panel with Film Threat's Chris Gore and Traceroute's director Johannes Grenzfurthner), presented by the Subversive Cinema Society at Betalevel; September 25, 6:30 pm.
---
[Archiv]
---