Prop Masters control all aspects of property departments. They oversee, and are responsible for, the procurement or production, inventory, care and maintenance of all props associated with productions, ensuring that they are available on time, and within budgetary requirements. They also ensure that selected props suit the film's style and overall design, and that they accurately reflect the production's time period and culture. Property Masters oversee the staff, and the smooth running, of the property department, working to high standards of accuracy and detail. As much of the work involved is administrative, the role is often office based. Property Masters are responsible to production designers, and work as part of the art department.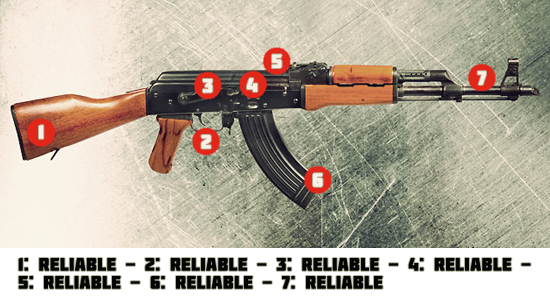 We will have a ton of props at Sierra Zulu.
And we are glad that Hans Wagner will wrangle with that stuff.
Hans is prop designer, set decorator and art department extraordinaire and can already look back on a long and successful career. He has worked on such diverse film productions as Caché (Michael Haneke), Immer nie am Meer (Antonin Svoboda), Schlafes Bruder (Joseph Vilsmaier) and Der Überfall (Florian Flicker).