Pre Arse Elektronika Speis
1. Oktober ab 19 Uhr im Raum D, q21, MQ, Wien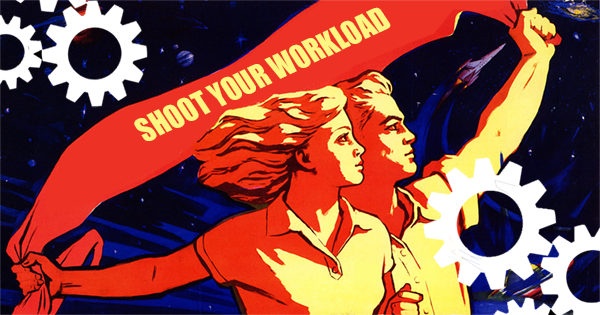 Lounge? Salon? Nein – wir haben die project speis. Gemuetliches beisammensitzen bei Musik. Gedankenaustausch, gemeinsamer Abend. Einfach sich was entwickeln lassen und Sachen anschauen.
Am Vorabend der Arse Elektronika 2015: SHOOT YOUR WORKLOAD / Sex, work and tech, die vom 2. Oktober – 4. Oktober im Center for Sex and Culture 1349 Mission St, San Francisco 94103, USA stattfindet gibt es am Donnerstag 1. Oktober ab 19 Uhr im Raum D für alle die nicht in den USA dabei sein können eine Pre Arse Elektronika Speis bei dem die Arse vorgestellt wird, in vergangene Vorträge und Präsentationen hineingehört werden kann und bei der es für jede_n Besucher_in auch eine spezielle Überraschung gibt! Neugierig? Dann schaut am 1. Oktober ab 19 Uhr im Raum D, QDK, quartier21, MQ Wien, Museumsplatz 1, 1070 Wien vorbei!