Complaints? Do we hear complaints? YES!
People on the international network demand a reward including a copy of the film in a lower price segment! Bolsheviks! Do not worry! We listen to the people! It is our profession!
Henceforth, we shall offer a proletarian, unlimited, unsigned and completely regular "DVD" of "Sierra Zulu" for "$54". It will also include a small cardboard Soviet. We shall make it with this machine: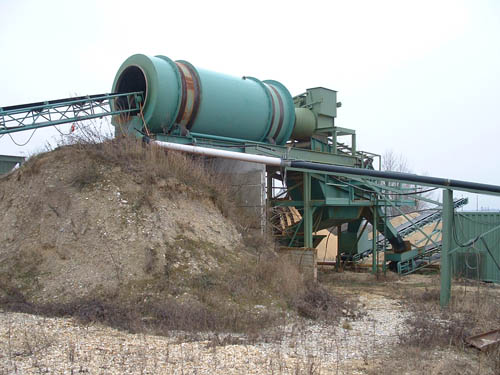 Link to Kickstarter.