More updates about Sierra Zulu's actors!
Today we are delighted being able to brag about new Absichtserklärungen by Max Grodénchik and Dirk Stermann!
Max will play an American. And Dirk a German. No surprises. And no, we won't give away more information.
Max Grodénchik?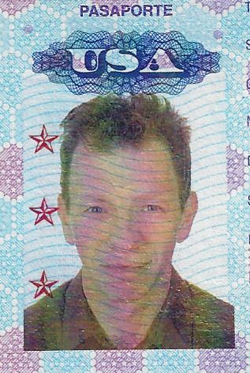 Max Grodénchik's TV credits include CSI: Crime Scene Investigation, E.R., Crossing Jordan, Tales from the Crypt, Six Feet Under, The Drew Carey Show, Sliders, and the BBC series Hustle.  He played in two episodes of Star Trek: The Next Generation, which led to his seven seasons as the recurring character Rom on Star Trek: Deep Space Nine.
Film credits include King of California, Bruce Almighty, Apollo 13, Sister Act, Barton Fink and The Rocketeer.  He played the title role in the Dino De Laurentiis-produced horror film Rumpelstiltskin, written and directed by Mark Jones (who launched the Leprechaun franchise).
On the stage he has worked off-Broadway with Glenn Close, and at the Guthrie Theater, Yale Repertory and Center Stage, Baltimore. He also toured with Center Stage's Young People's Theatre, bringing live performances to school children across the entire state of Maryland.
He began his acting career appearing in plays at the Magic Theatre, San Francisco, in the days when Sam Shepard was that theatre's playwright-in-residence.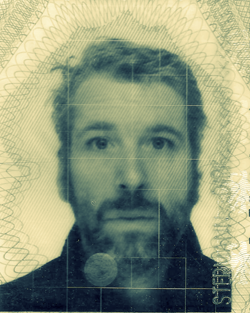 Dirk Stermann?
Dirk Stermann began to study History and Theatre Arts at the Heinrich-Heine University in Düsseldorf/Germany and continued his studies in Vienna/Austria from 1987 onwards, but didn't bother graduating. He is working at the Austrian Broadcasting Company (ORF) since 1988; since 1990 he is the German half of the comedy duo Stermann & Grissemann. The duo hosted the radio satire shows Salon Helga (ORF), Radio Blume (ORF) and Show Royale (Radio Eins, Berlin) and published several books.
Since 2004 Dirk has hosted the "Protestsongcontest" at the Rabenhof Theater in Vienna. In 2007 he started hosting the popular TV talkshow "Willkommen Österreich".
Dirk Stermann is married to journalist Christine Schatz and they have a daughter.
Movies: Silentium (Austria 2004, Director: Wolfgang Murnberger), Import Export (Austria 2007, Director: Ulrich Seidl), Immer nie am Meer (Austria 2007, Director: Antonin Svoboda)