We are hyperexcited! The superwonderful Susie Bright will give a keynote at the Arse Elektronika 2010 gala opening!
When, where? Thursday, September 30, 2010; 9:00 PM @ Chez Poulet (3359 Cesar Chavez, San Francisco)!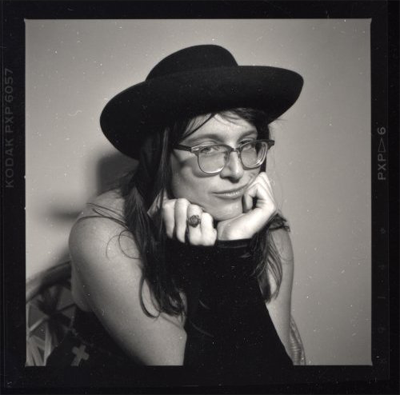 America's public fucking stages — the theatrical, commercial theaters of sex — have transformed over the years, whether in Times Square, the Combat Zone, or the Tenderloin.
Many of them were never built with "sex on stage" in mind, but whether they were intentional or makeshift, they provided indelible memories. What makes a great stage, a great space, for "wall to wall x-rated action"— from the performer's point of view, or the audience's desire? It's an interesting question when you're putting on seven sex shows a day be it in the heart of a big city, or a truckbed in the middle of a corn field.

Susie Bright shares her memories and analysis of the past 25 years she's been frequenting sexual performance spaces, and asks you to bring your scrapbooks, as well.
Other highlights of the gala opening?
Thomas S. Roche, Charlie Anders (Erotic mind control via the Internet) and Elle Mehrmand and Micha Cárdenas (virus.circus)!
Detailed schedule here.
And don't forget to gussy up! This year's gala costume theme is atompunk! 1950s sci-fi aesthetics! Let's fetishize the atomic age!